Customer experience is all about customer perception. You might perceive to have given customers a good experience only to find out later that they were disappointed. A good rule of thumb is that if your customers don't talk about their interactions with your company as being great, then you can conclude that their experience left something to be desired.
You can't understand their perceptions without empathy
Because CX is all about customer perception, it is essential to understand your customers on a deeper level so that you can deliver an experience that they'll perceive to be good. Knowing what your customers need ahead of time and meeting those needs throughout the entire customer journey are a huge part of shaping their perceptions. Customer understanding is at the heart of all customer experience efforts, and it starts with building a culture of empathy in your organization. In short, learning how to be more empathetic will help you understand your customers' needs and wants, so that you can shape their perceptions and experiences in a positive way.
In this tutorial, I'll cover several basic exercises that individuals can practice to help them become more empathetic.
But before I get to that…
Sympathy vs. Empathy
I think it's important to clarify the difference between empathy and sympathy. The two terms are often confused (even by "word nerds" like myself). The dictionary defines them as such:
Empathy (noun) – the ability to understand and share the feelings of another
Sympathy (noun) – feelings of pity and sorrow for someone else's misfortune.
So basically, empathy is the ability to understand someone else's feelings because you have experienced them yourself, or you can at least put yourself in their shoes. Sympathy is simply acknowledging a person's hardship and providing them with comfort and assurance. Sympathy does not produce a deep level of understanding like empathy. Within the customer experience journey, you can think of empathy, or customer understanding, as a practice that prevents situations that lead to sympathy, or customer pity.
Basic Empathy Building Exercises
You may be familiar with the following three exercises – in fact, I remember practicing some of them when I was a kid – but they can help build your empathic abilities right away by getting you to observe the people around you.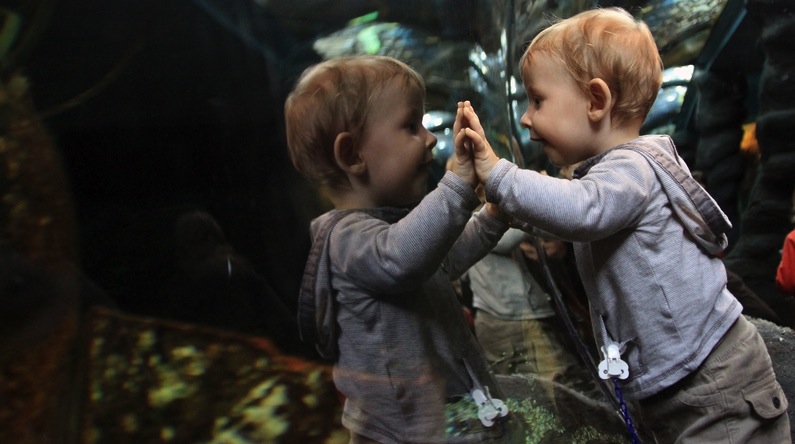 Mirroring
There are 2 types of mirroring exercises – physical and emotional. Physical mirroring is an essential part of a child's cognitive development. We see it very early on when children begin to mimic the actions of adults. Later on, as we develop emotions, mirroring becomes the basis for our deeper connections with the events we witness in life. Its scientific basis is a set of cells located on either side of our brain, called mirror neurons, which are fundamental to our ability to see and relate to the world and other people.
Mirroring the actions and emotions of others is – literally – putting yourselves in their shoes. Whether you engage in a physical or emotional mirror exercise, you'll identify with the person you're mirroring by acting out their situation and assessing your own feelings – which you can assume are also theirs.
Physical Mirroring Exercise
• Grab a partner.
• Decide who will be the leader and who will be the "mirror."
• Have the leader begin a series of simple upper body movements that the "mirror" will imitate as if the leader is looking directly into a mirror. So if the leader waves his or her right hand, the "mirror" will wave his or her left hand.
• Reverse roles and repeat.
• Do this exercise without appointing a specific leader or mirror. Try to fluidly mirror the other person's movement as you switch back and forth between roles until each role becomes indistinguishable.
Emotional Mirroring Exercise
• Find a partner who is experiencing an emotion like distress or extreme joy.
• Gather as much information as you can about their particular situation and what is causing their emotions.
• Find a private spot and try to mirror them as accurately as possible from memory – assume their body position, posture, tone, speech volume, gestures and facial expressions.
• Determine how you feel. From that assessment, try to draw some conclusions about how they might be feeling and how the situation they are experiencing might impact someone else in their shoes.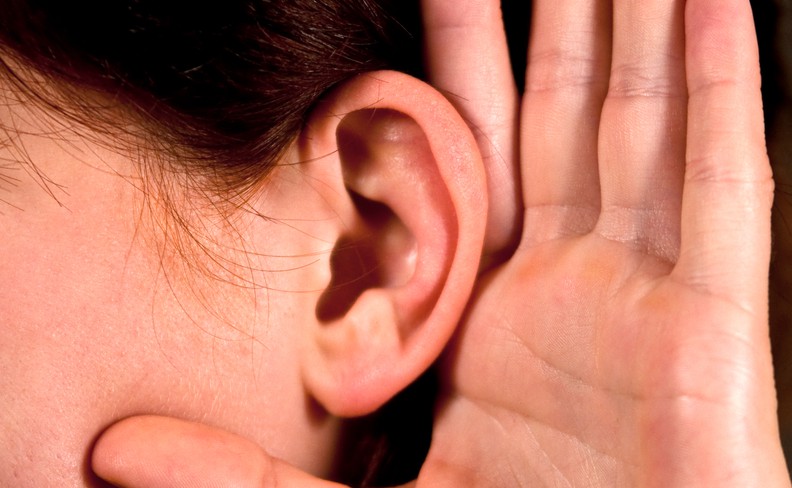 Active Listening
Active listening, also called reflective or empathetic listening, is making a conscious effort to hear what another person is saying and understand the complete message that's being sent. Learning to listen empathetically will help you gain insight into the perceptions of other people. And since customer experience is all about perception, it's a skill you'll definitely want to master.
Too often, many of us spend more time waiting to speak than actually listening. This exercise will help you practice active listening intentionally so that it eventually becomes second nature.
• Find a partner who will play the role of the speaker, while you listen to what he or she has to say.
• Pay close attention to the message being delivered and acknowledge your understanding both verbally and nonverbally. Use body language cues like nodding to let the speaker know you're listening, and ask questions to help clarify parts of the message that you don't completely understand.
• Abandon your own position and resist the urge to form counter arguments in your head. Remember that waiting to speak is not active listening.
• When your partner has finished speaking, repeat the message you think you heard and ask him or her to clarify the parts that may still seem unclear. Repeating the message back to your partner lets him or her understand your perception of what was said and pinpoint any communication struggles.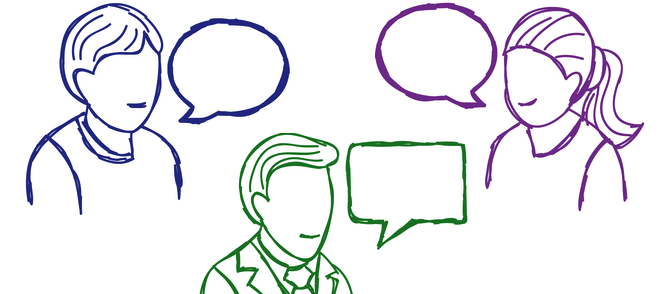 Communication Style Profiling
There are 4 types of communicators: intuitors, feelers, thinkers and sensors. Each one gives and receives information in a certain way, and learning to communicate with them effectively means understanding their communication style and modifying your own style to suit theirs. The best way to display empathy toward those whose communication style does not match your own is to learn to communicate with them on their terms. If you understand how they give and receive information, you'll be able to communicate more efficiently and more empathetically.
The 4 communicator types:
• Intuitors are problem solvers. They think in terms of conceptual and long-range plans to solve problems. They are "big idea" people who tend to see things in terms of the bigger picture without giving concrete details.
• Feelers are naturally empathetic people who use language to express their emotions.
• Thinkers are logical, realistic people who think in terms of numbers and facts.
• Sensors are less interested in big ideas and more interested in getting things done fast. They are deadline-driven with short attention spans.
Each of these types needs to be handled differently. Intuitors and feelers may have a hard time communicating with thinkers and sensors, who want you to get to the point quickly and provide numbers and facts to solve problems faster.
In this exercise, employees will take a test to help them determine their own communication style. I did this myself not too long ago, and it has proven to be very effective in helping me communicate with my coworkers and superiors. Empathy toward employees is just as important as customer empathy, because employees are an integral part of your company's operation. They are the ones who interact with customers on a daily basis.
• Figure out what your communication style is.
• Share it with your coworkers and with the people you communicate with daily. Post your communication type in a visible location where others can see it.
• Make it a point to learn and adopt the communication styles of other people with whom you interact.
• Practice delivering a message to a partner, using their communication style and vice versa.
Building Empathy for A Better Customer Experience
Learning to be more empathetic is an essential skill for anyone, whether you're in the CX space or not. Next week we'll be posting more tips on how to use empathy to provide a better customer experience – so check back soon, or subscribe to our blog to get all the latest news on customer experiences.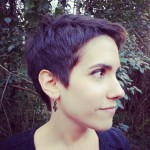 Selwa Lukoskie
Selwa is a copywriter and musician with an entrepreneurial spirit. She is interested in art and business and how the two intersect to create awesome life experiences. You can find her on Twitter at selwaluke.